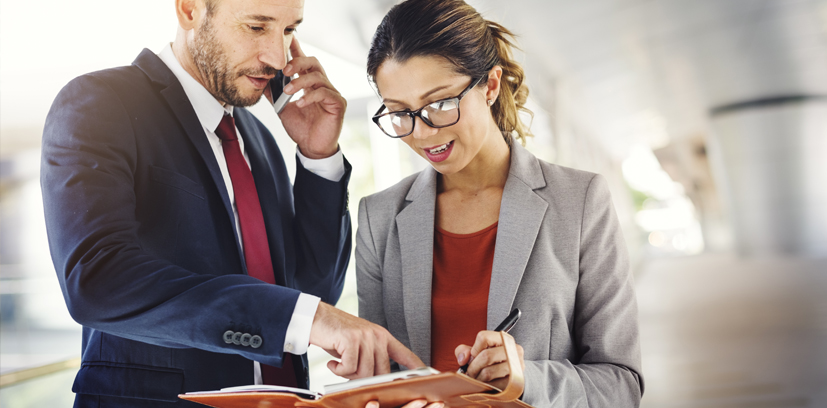 Project Management & Business Analysis
All the professional bodies offer guidelines on the level and type of information that should be defined in the early stages of the project in the form of a Project Management Plan.

The purpose of such a document is to provide a comprehensive baseline of what has to be achieved by the project, how it is to be achieved, who will be involved, how it will be reported and measured and how information will be communicated. It should be used as a reference for any decision that is made on the project and for clarification of unclear areas.Such a document should be used as a reference throughout the project to ensure that the management of the project is carried out consistently and in line with policy and procedures. Although the PMP is developed as part of the project initiation and definition, it should be a living document that evolves as the project progresses and is updated with the latest relevant information as required.

The PMP should be available to all project members as it can provide essential project information and can be used to introduce project members to the project. The project management plan is probably the main communication document for the project.
Our Services
How can we help you?
Reach out to us at one of our locations, closest to you or submit a query right here.