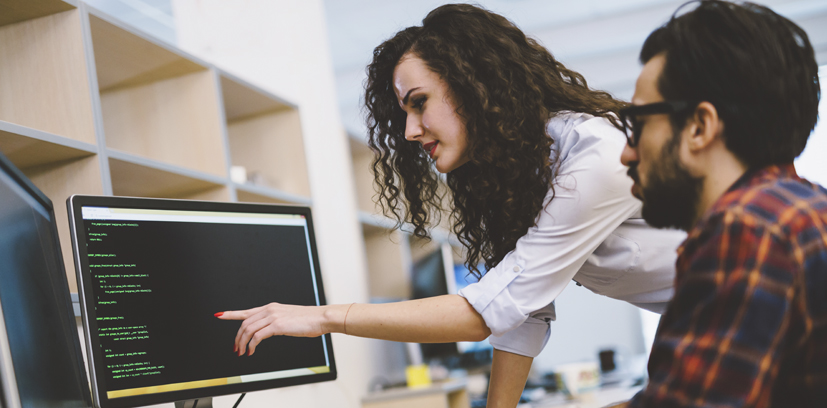 Contract Programming
The elements of 'contract-based programming' – assertions of program properties that are part of the source text – have been available in some programming languages for many years but have only recently moved into the mainstream of software development. The latest version has added contract-based programming features that can be verified either dynamically with run-time checks, or statically through formal analysis tools. Both approaches help make programs more reliable by preventing errors from getting into production code.
In everyday life a service or a product typically comes with a contract or warranty: an agreement in which one party promises to supply the service or product for the benefit of some other party. An effective contract for a service specifies two kinds of requirements:
Our Services
How can we help you?
Reach out to us at one of our locations, closest to you or submit a query right here.