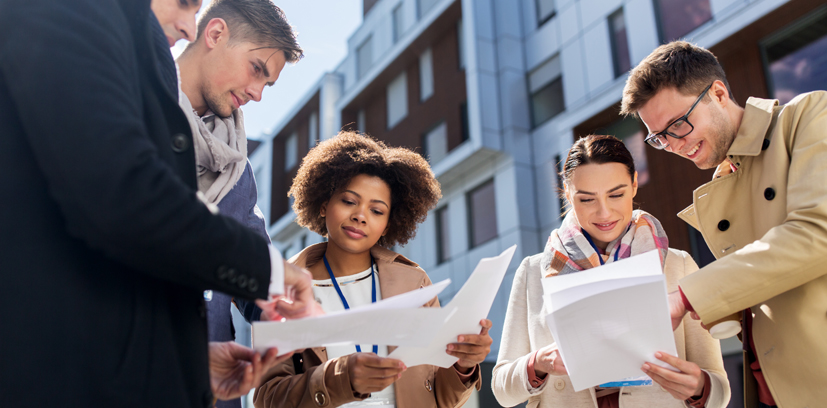 Education Training
The world is going digital and educational institutions are no exception. Students on every continent expect features such as mobile online access to resources, distance learning, and elearning options. In India alone, 1.4 million schools educate over 227 million students-the largest educational system in the world. Calibrage has developed a specialty in educational services, working with schools, businesses, and governments to provide a variety of cloud-based solutions. From learning management systems to course design and online assessment platforms, our digital learning specialists can help you address the specific needs of your market. Whether you serve rural areas or major cities, one community or multiple countries, Calibrage has solutions that are sized to meet your needs.
Sessional class
Online class
E-learning
Our Services
How can we help you?
Reach out to us at one of our locations, closest to you or submit a query right here.