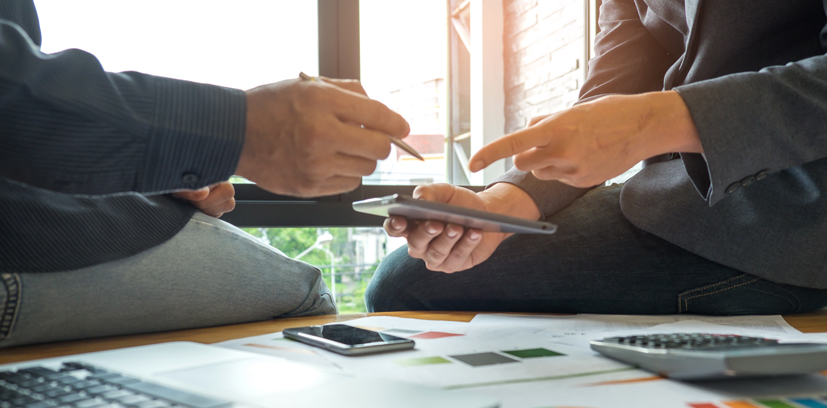 Outsourcing
It takes just a small change in thought to change the way we perceive things. Calibrage has a well balanced porfoliio of Applications, It Consulting, Solutions, Infrastructure services and Consulting solutions that offer high returns on IT investments.
Outsourcing has become the next new business-critical process. Calibrage offers its clients world-class application outsourcing service. We provide solutions that help reduce your It costs, improve speed to market and lets you focus on your core business needs. As your outsourcing partner, we brings world-class processes, global expertise in application development, and legacy of best practices to enhance the value of your application portfolio by helping you keep pace with business upgradation and technological change.
Our Services
How can we help you?
Reach out to us at one of our locations, closest to you or submit a query right here.