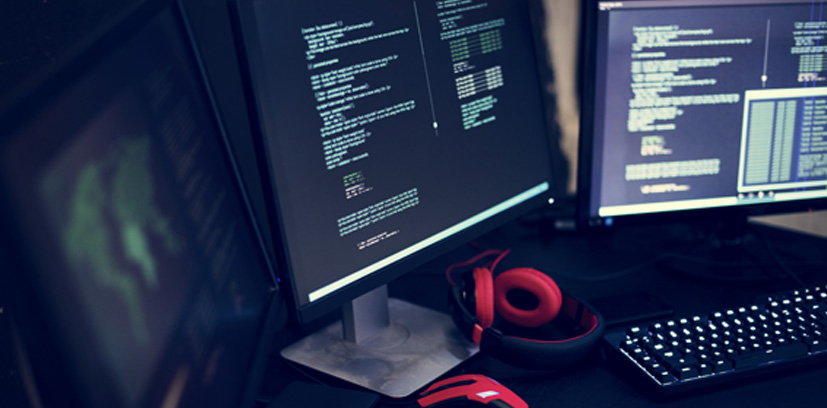 PLC Programming
Calibrage has great experience implementing industrial automation solutions utilizing Programmable Logic Controllers (PLCs). We develop new PLC systems from the ground up and also troubleshoot, update, and add to pre-existing PLC systems.
DMC has one of the largest teams of PLC programmers in the US with over 60 in-house experts across multiple offices. We are available to take on large projects, even on short notice, and quickly ramp up by working as an extension of your internal team. Our company has implemented hundreds of PLC systems for clients in a wide range of industries, including food and beverage, oil and gas, packaging, and automotive.
DMC's Software Approach
Ladder Logic
DMC's Harware Approach
Rslogix 500
Our Services
How can we help you?
Reach out to us at one of our locations, closest to you or submit a query right here.