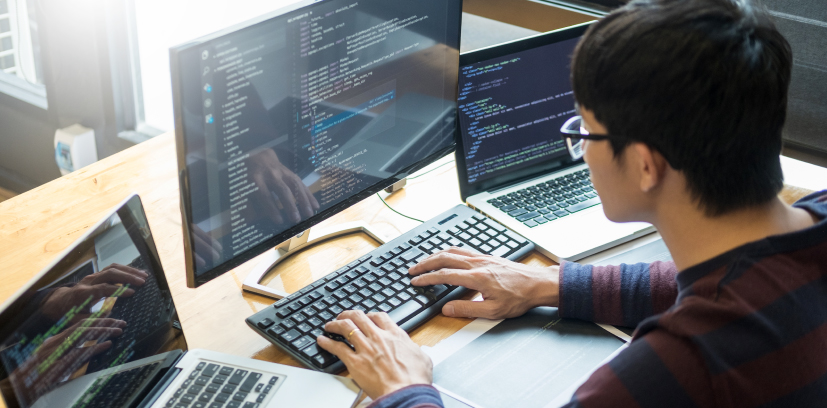 Web Designing and Web Development
Our in-house, award-winning web and graphic designers recognize the fact that usability, functionality, and visualization are the three important factors of an application interface or website. We work with you to ensure that your digital marketing goals are realized with the designs we create.
Our process, which we've constantly developed and streamlined over the years, focuses on getting to know you, your company, and most importantly, your target audience. We develop design concepts that will meet and exceed your expectations and your marketing goals.
Web API
ASP.NET Core
Angular
Our Services
How can we help you?
Reach out to us at one of our locations, closest to you or submit a query right here.